Tiêu dân chơi coins.  Is America heading toward the commies, dictatorship? 
Coinbase từ lúc chia tay Silvergate Bank và chuyển sang Signature Bank và có dấu hiệu bị Fed Reserve chiếu tướng. 
Signature Bank Collapse: Coinbase, Paxos Disclose Massive Exposure
Coinbase has $240 million exposure to Signature Bank.
Its the third US bank to collapse in four days.
https://www.financemagnates.com/cryptocu...-exposure/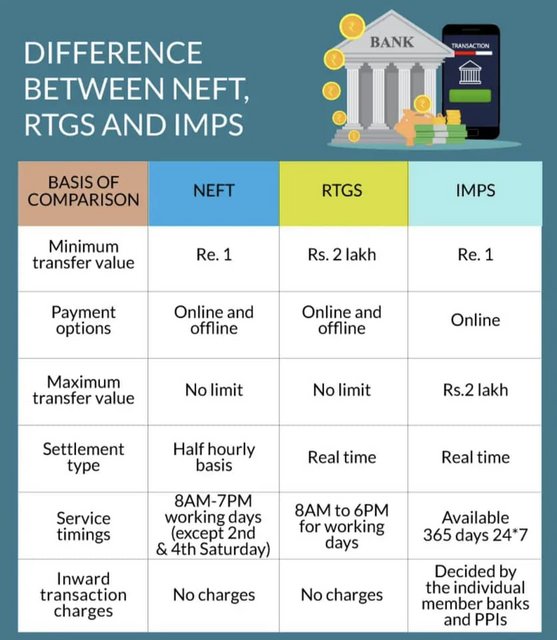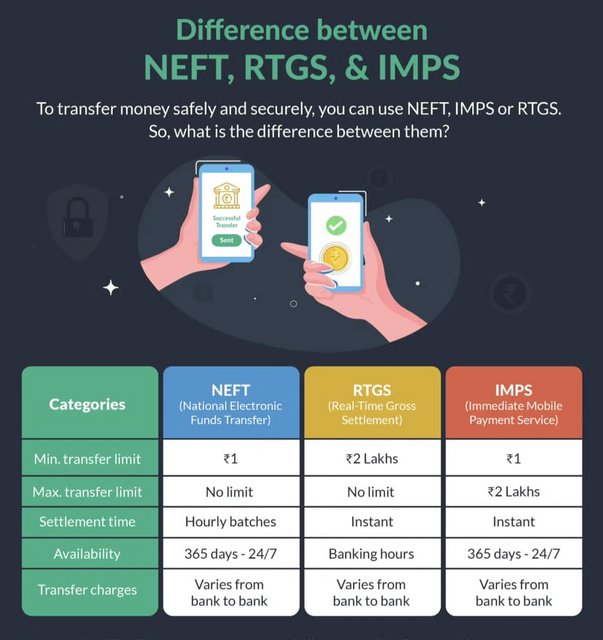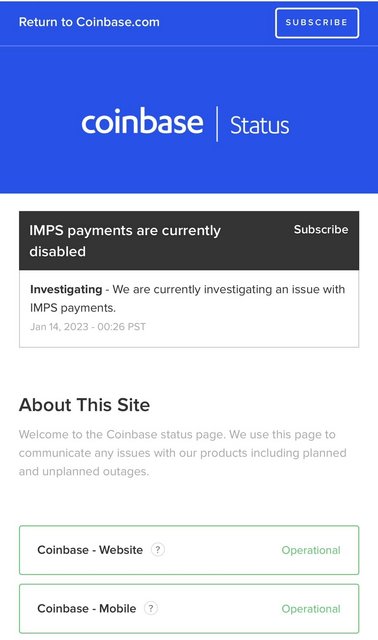 Kiếp luân hồi có sinh có diệt
Đời vô thường giả tạm hư không
Ngũ uẩn: "Sắc bất dị không"
An nhiên tự tại cho lòng thảnh thơi.

-CT-